Building on the commercial success of the TEMO·450, TEMO now offers a premium version of its engine, in carbon. The TEMO·450 Carbon comes as a range extension of electric engines offered by the French manufacturer.

Carbon is the star material, combining lightness, robustness and performance. Lovers of the finer things in life will appreciate the aesthetic appeal of the carbon tube, underlining the product's unique character.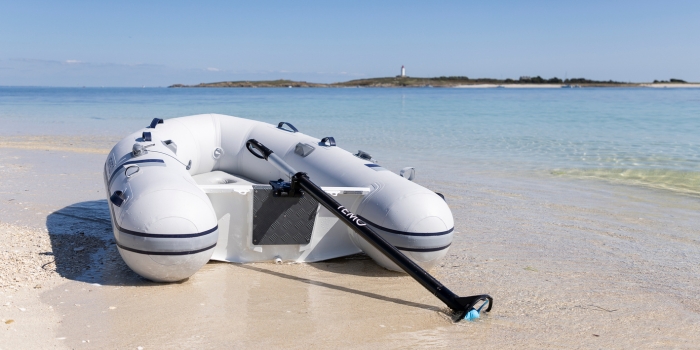 This new model retains all the main features of the TEMO·450, such as its portability, eco-responsibility, and quietness, while adding new premium benefits:

Reinforced range
A higher-capacity battery has been integrated into the TEMO·450 Carbon - up from 10 to 12 Ah, providing up to an hour's range at full power.

Featherweight
Weighing just 4.6kg, the TEMO·450 Carbon sits well under the 5kg mark.

5-year warranty
For TEMO, quality is synonymous with safety. Confident in the durability of this motor, the TEMO·450 Carbon comes with a 5-year warranty.
TEMO is committed to excellent customer service. Thanks to its proximity and its after-sales service centre based in Brittany, all requests in France and Europe are handled within 24 hours, and product repairs carried out in less than a week.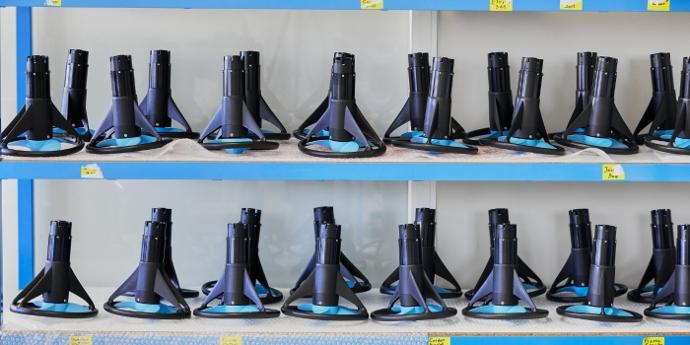 The TEMO·450 Carbon is available to purchase now for delivery from December 1, 2023 across our entire distribution network.

Price: € 2,200 incl.VAT
Available from all our dealers.